Solid commitment to designing personalized financial programs by uncovering "How Much is Enough?". We believe in a diversified approach and conservative strategies that maximize overall return.
A top financial planner for 25 years, Diane wrote How Much Is Enough? to address the questions, confusions and insecurities about money that she's seen time after time in her office.
Keep track of all of your expenses for at least one month, preferably three months. You can download this form as a guide.
This book does its job! It provides a reliable road map for people who are looking for the best way to financial independence.
Thanks so much for your most useful and informative and witty and involving presention…Nobody wanted it to end! It was one of the largest turnouts we have had!
Thanks very much again for your involvement this year's UBC Faculty Association speaker series. Your talk today was very engaging – a great big picture perspective including international developments and our own personal spending habits. I liked the action steps you proposed. We sincerely appreciate you taking the time to come to campus today!
We can't thank you enough for your participation in the video shoot on January 16th and 17th. You did a stellar job as moderator of what has become our 'flagship' CE session.
For your presentation at the TRG Retirement Symposium in Vancouver, yours was the highest rated presentation receiving ratings as Excellent/Very Good by 96% of the attendees. A few of the comments on the Evaluations included: Relevant, Realistic, Engaging – Thank you! | Interesting – will use these tools to engage with employees. | Top notch topics and education | Very informative, enlightening, educational & fun | Enjoyed the personality test.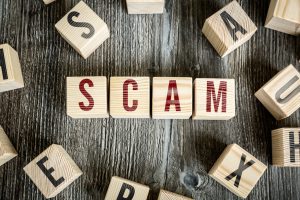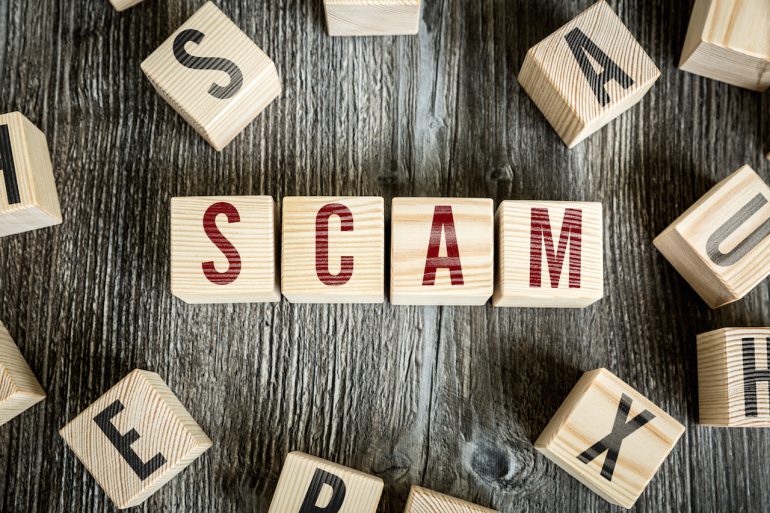 These days, online scammers are finding more and more creative ways to try and get at your hard earned money or personal information.
Read More »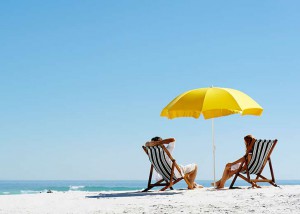 That annual vacation isn't a right; it's a luxury. Financial planner Diane McCurdy offers some simple ways to break the costly "vacation entitlement" habit—and start
Read More »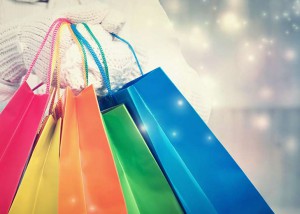 Is your holiday spending out of control? How about your stress level? Financial planner Diane McCurdy offers some smart suggestions for reeling both back in.
Read More »