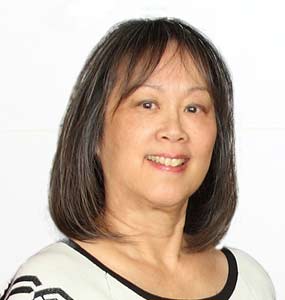 VP Wealth Management
Roberta brings over 40 years of experience in the financial service industry to her role as VP of Wealth Management. She has been an integral part of McCurdy Financial since 1991.
Her personable approach and dedication to serving our clients has created many long term connections, and helps our clients feel at home while working with them on their portfolios. She holds her mutual funds and life insurance license, complemented by the Elder Planning Counselor (EPC) designation.
Outside the office she loves to travel and has recently added even more countries to her bucket list.